AUSTRALIA'S must…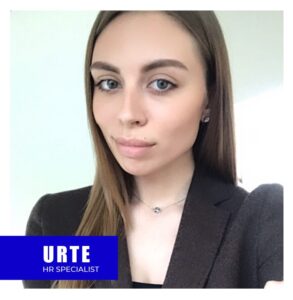 Urte, our HR specialist (And the Impacter of this month!) spent few years living in Australia and highly recommends for everyone to visit this land. It is a life-changing experience. And here are recommendations from Urte for those, who will travel first time or wants to experience real Australia again!
Urte shares images from her personal album.
Australia is a wonderful land full of surprises, fascinating and beautiful nature, animals and of course beautiful friendly people!
If you will ever have a chance to travel or (the best option) to spend couple of months or years living in Aussie land , please, don't miss that chance!
These are just a couple of plenty things you should do once you are in Australia:
-Visit national parks

In Australia there are so many wonderful national parks! They are all beautiful and all different at the same time! If you want to see amazing views and beautiful nature, don't skip this part of your travel!
-Visit different type of cities

You must visit business cities such as Sydney, Melbourne or Perth and then escape to e.g. Gold Coast or other smaller cities to experience also the quiet Aussie lifestyle with surfers around you and an "easy going" environment. The impression is guaranteed: from skyscrapers to amazing beaches! 🙂
-Lifestyle experience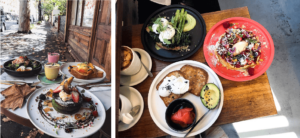 Once you are in a bigger city such as Sydney, please google some cool places to have an Aussie brekkie (Australian breakfast 🙂 ). There is a reason why there is always a queue of people standing and waiting in front of the most famous cafes. Tips for Sydney: The Grounds of the City, Bills, Two Sis in Pyrmont, Celcius Coffee Co. etc..
-Visit kangaroos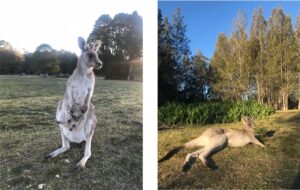 This is an absolute must! You can visit them living in their natural habitat, mostly in special parks. Don't forget to make a pic! 🙂
-An outback experience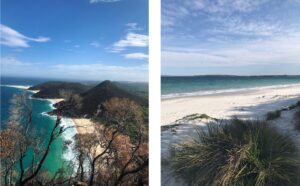 The outback experience will paint your impression of Australia in different colors! You will get a chance to see Australia's nature, which is still untouched by the human hands.
Thanks for reading and have a nice trip! 🙂